~ the customer pays online by card through ThePay gate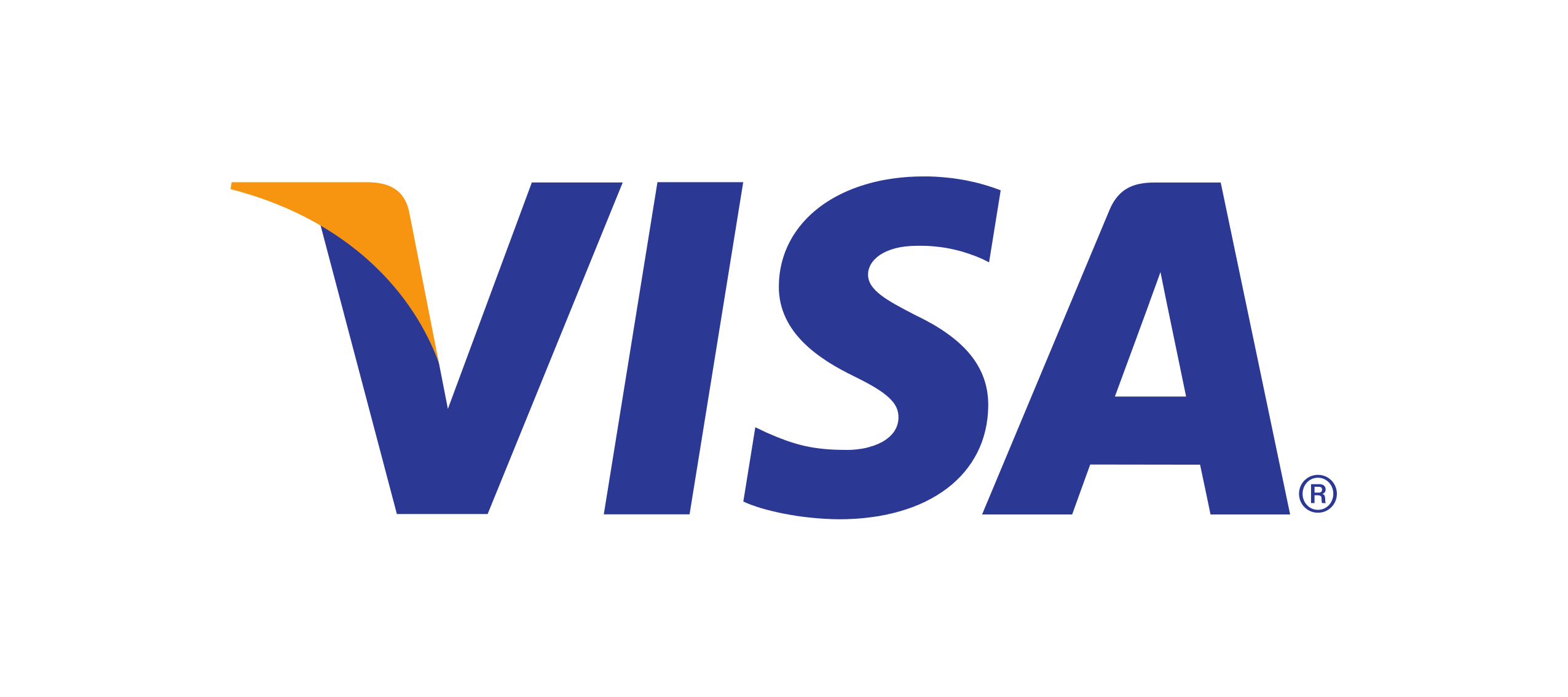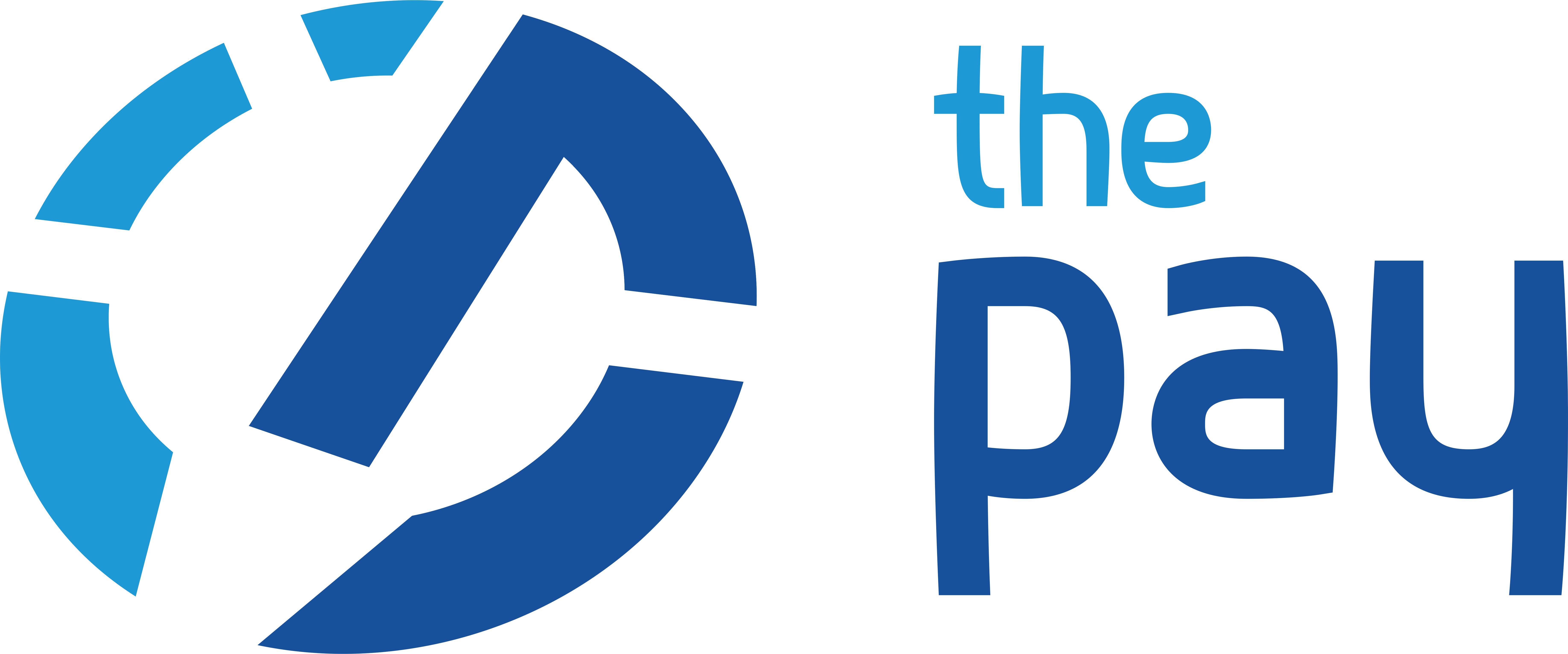 ~ email for the PayPal payment: love@base-apparel.com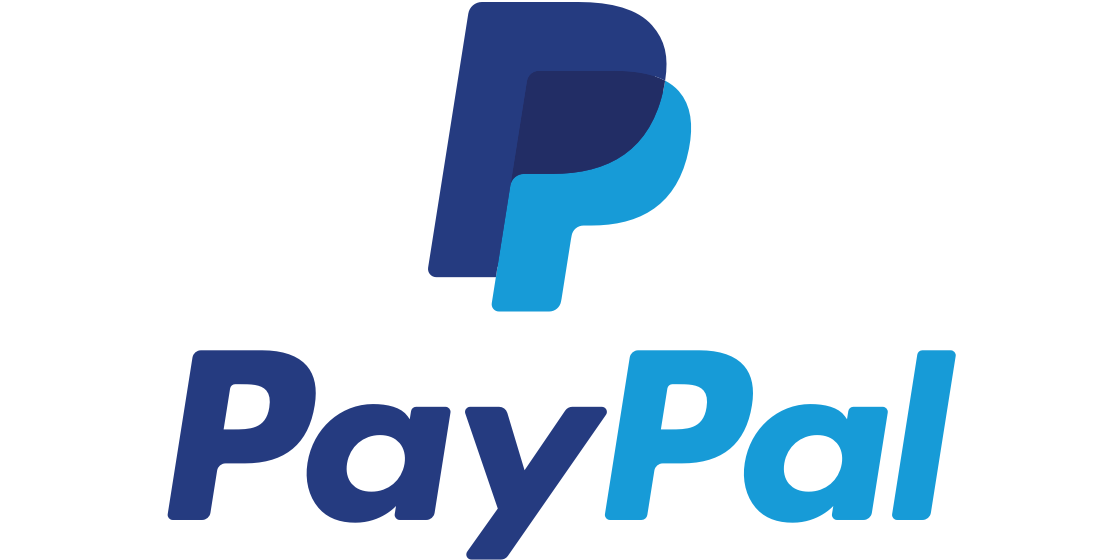 ~ the customer pays from a bank account to the webshops bank account. In case the order is not paid within three working days, it will be automatically canceled.

~ the customer pays for the goods on delivery, unless the customer and the supplier agreed performance based on advance payment in advance. (Payment on delivery can only use customer delivery address in the Czech Republic.)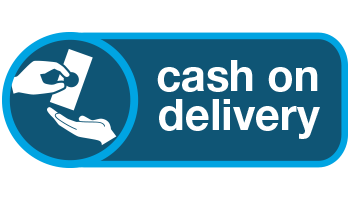 ~ home delivery within the EU



~ cheapest branch delivery (Czech Republic only)

~ branch delivery (available in the Czech Republic, Slovakia, Hungary, Romania, Poland)



~ International Shipping - the cheapest available home delivery (outside of the EU)



Base Apparel utmost care receives and processes orders and will try to deliver your order to your home address or another address, you have chosen. Base Apparel is trying to send orders in the fastest possible time and in the order in which they are received.

Our goal is to deliver the goods within 1-10 working days after order confirmation (may vary for each country).

Even when we try to deliver within the aforementioned period, delivery may take longer because of unexpected events. In the unlikely event that the delivery period exceeds 30 days, you can cancel your order.

If your order does not arrive by the scheduled date, you can contact us via e-mail love@base-apparel.com

www.base-apparel.com
Simple Design. Everyday People. Everyday Life.